Are you curious about tofu, and in need of ideas for easy tofu recipes? You've come to the right place! Tofu is a versatile ingredient, very nutrient-dense, and high in protein yet low in fat. What's not to love?!

Browse through this list, and take your pick with recipes that show tofu in new ways: crispy, baked, fried tofu, pasta, curry, and delicious sauces. Hopefully, you will get as excited about tofu as we are - and get inspired to cook tofu in new ways!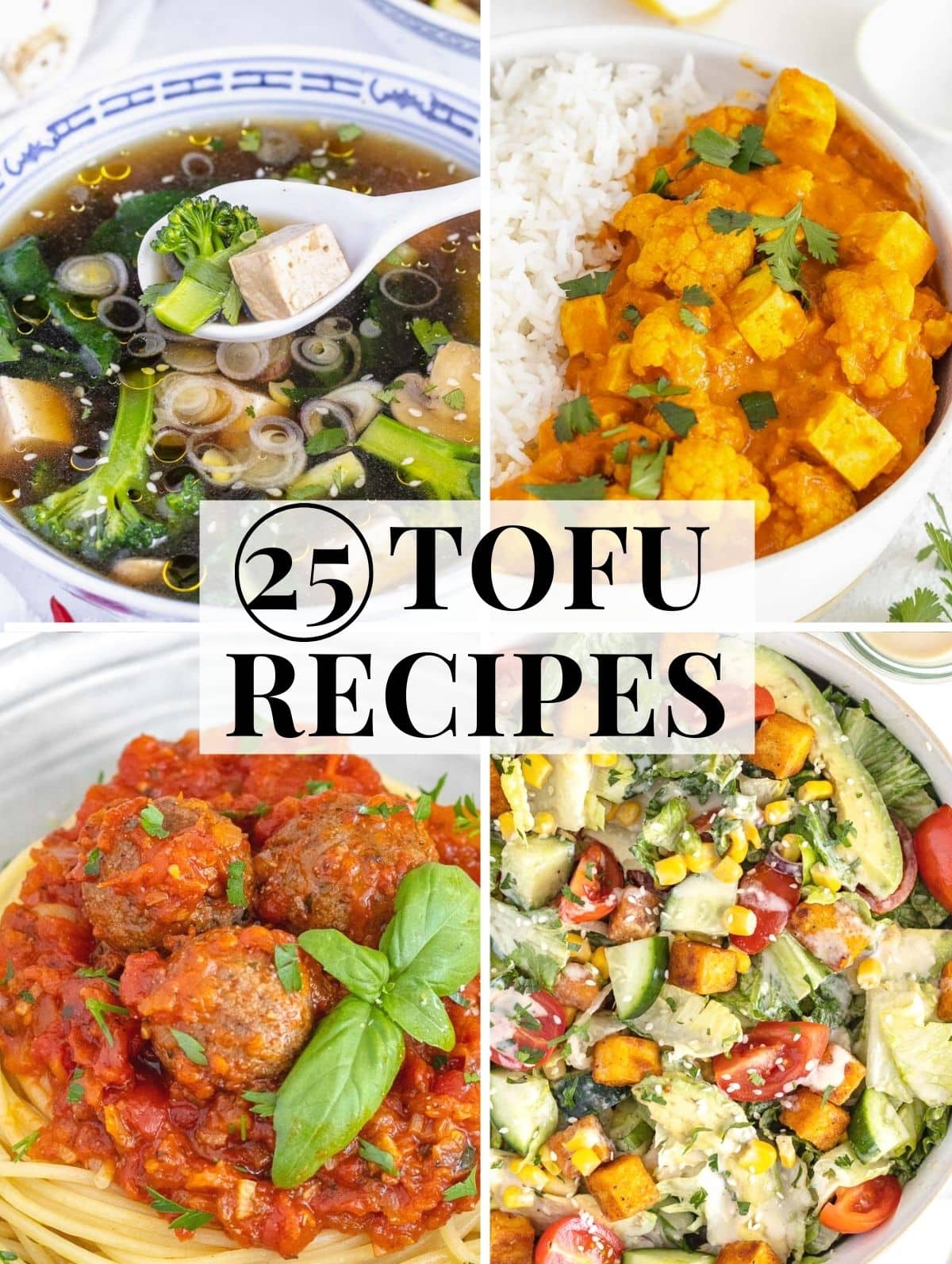 BEST TOFU RECIPES
Here are some basic and easy cooking methods for making tofu tasty:
Vegan egg salad
If you are looking for a great, quick, and fulfilling vegan lunch or snack idea, you need to try this vegan egg salad. Made with tofu, vegan mayo, and herbs, it's great on a sandwich or on its own.
Tofu salad
This is the perfect springtime and summertime dish. Tofu's remarkable ability to get flavorful and crunchy makes it the ideal protein choice for this healthy yet delicious meal.
Orange tofu
This easy vegan dish is the best alternative to orange chicken. We use crispy oven-baked tofu coated in a sticky, sweet and sour orange sauce. It's tasty, tangy, and delicious.
Tofu curry
Making a great tofu curry is easy. Here we'll show you how to put this meal together in less than 30 minutes, and make the best everyday vegan curry recipe.
Tofu soup
This tofu soup is quick, tasty, and easy. You can make it in 20 minutes, with simple ingredients and seasonal veggies any time of the year.
Fried Tofu
Pan-fried tofu is delicious and flavorful, but the texture can be tough, chewy, and jerky-like. Here's a simple cooking method that makes fried tofu taste great and feel just as good in your mouth. This recipe is ready in 15 minutes.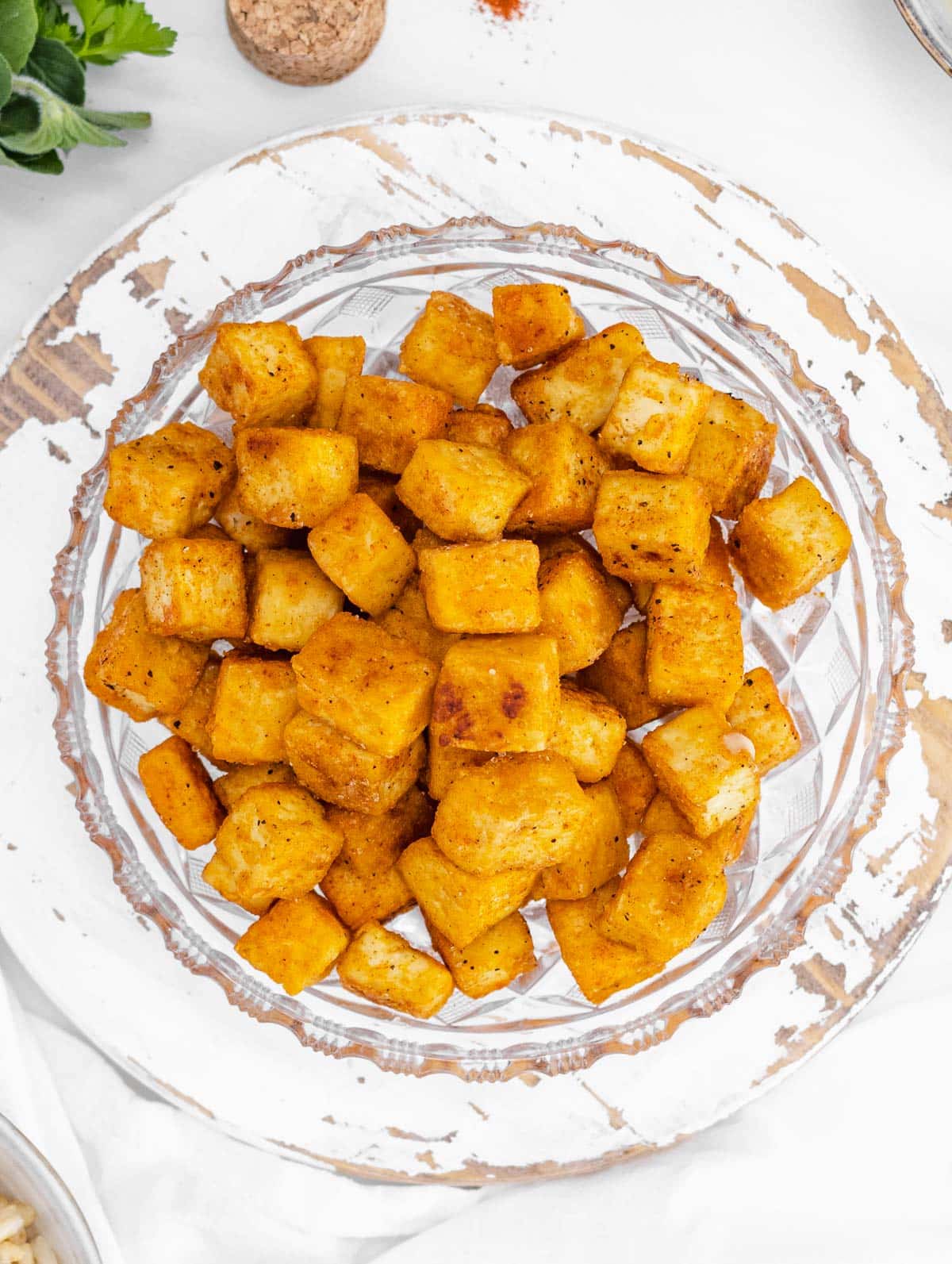 Tofu meatballs
Yes, with our tofu meatballs you can have meatballs without the meat. This recipe is quick and easy to make with very simple ingredients. It's cozy, incredibly tasty, and satisfying.
Fried Tofu with mushrooms
Pan-fried tofu with mushrooms is a quick and delicious recipe that is perfect for everyday, last-minute dinner.
Easy Tofu pasta (Bolognese)
Tofu pasta is a delicious vegan recipe with tasty crumbled tofu and a rich tomato sauce. This is essentially a tofu bolognese that you can put together for a quick, easy, and nutritious meal in less than 30 minutes.
Lemon Tofu
Pan-fried tofu with lemon sauce is an easy, everyday recipe prepared in just 10 mins. Simply fry the tofu on a pan with little olive oil and coat it in a quick lemon sauce.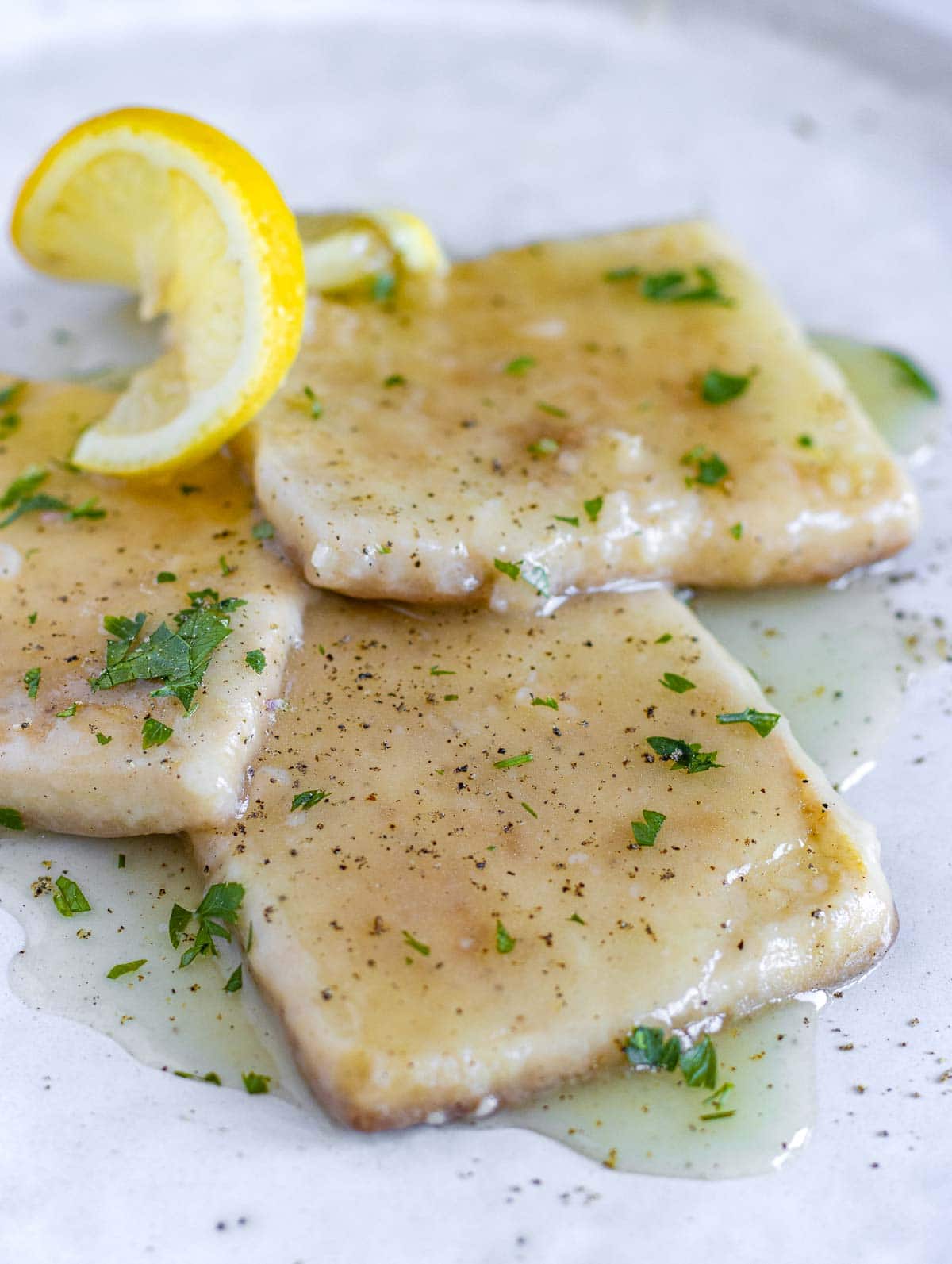 Tofu Cacciatore
This tofu cacciatore is based on the original chicken cacciatore (hunter's style chicken) recipe from Italy. It's baked tofu with olives, fresh herbs, and a rich tomato sauce.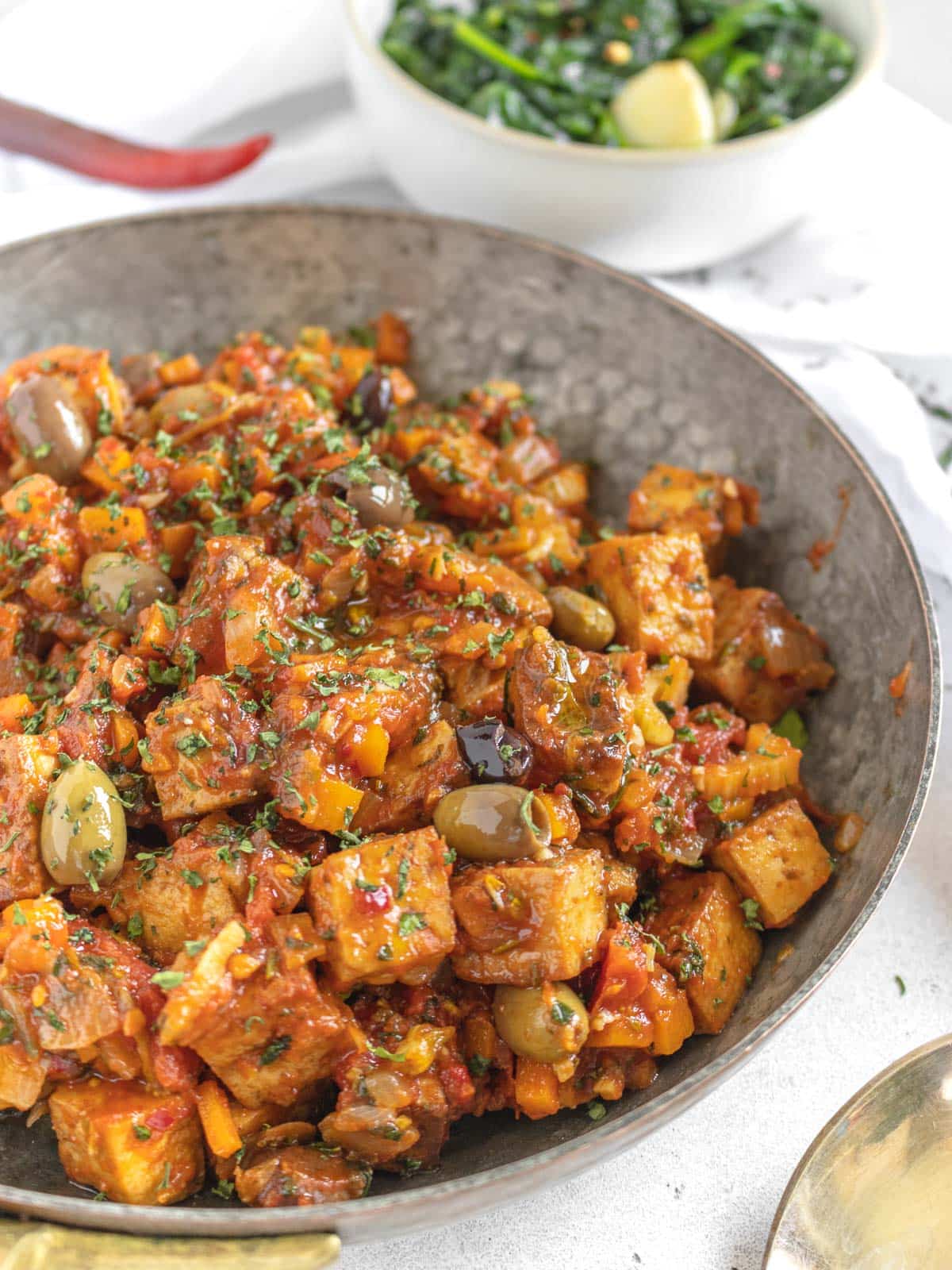 MORE EASY VEGAN TOFU RECIPES
Vegan fish
A simple meal, that you can make in half an hour in the oven, as an everyday dinner. We serve this one as a fish replacement, and we cook it exactly like white fish is cooked in Italy.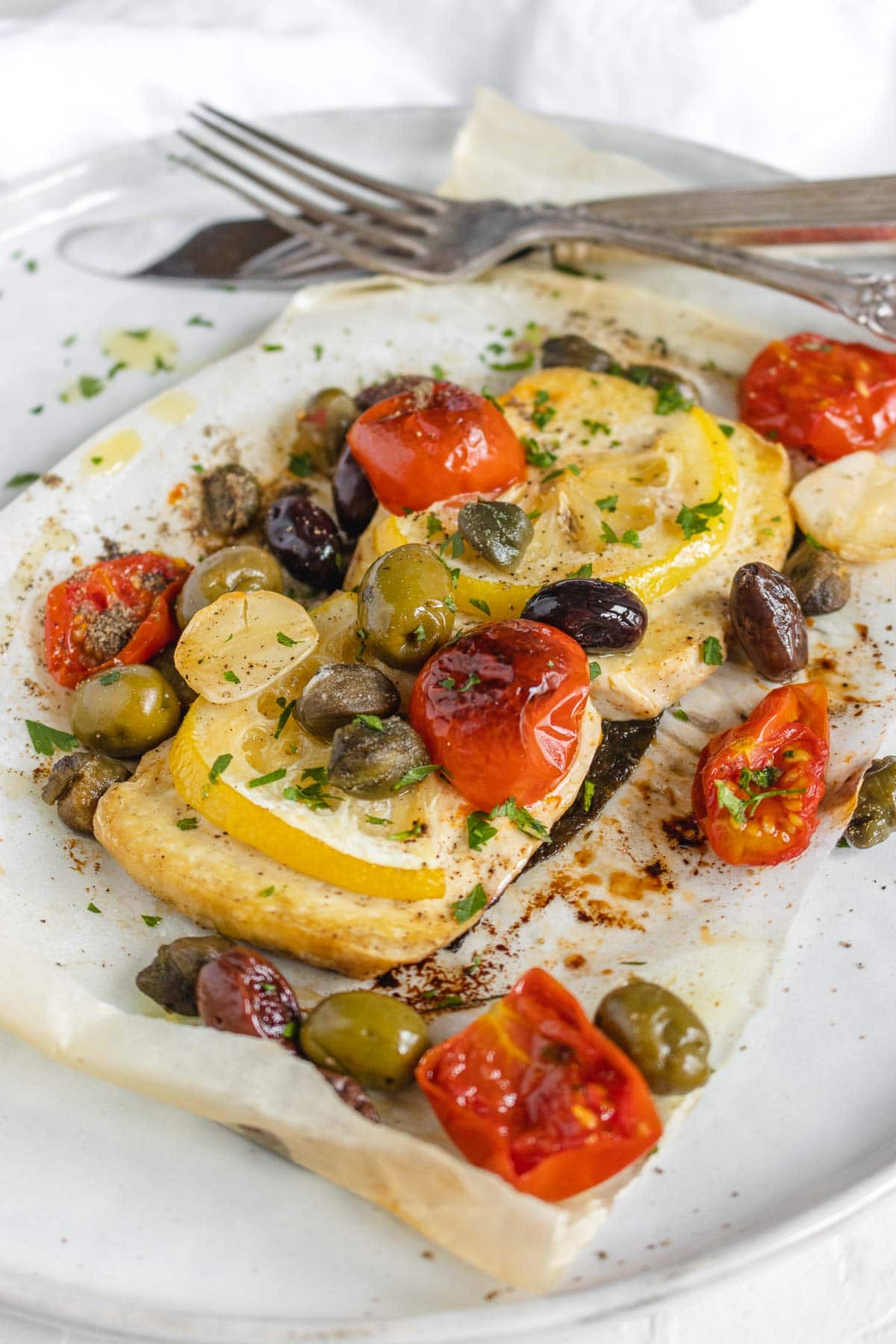 Tofu Cream Cheese
This tofu vegan cream cheese is made with 5 simple ingredients and it's smooth, velvety, and perfect to use as a starter, dip, or spread in a sandwich.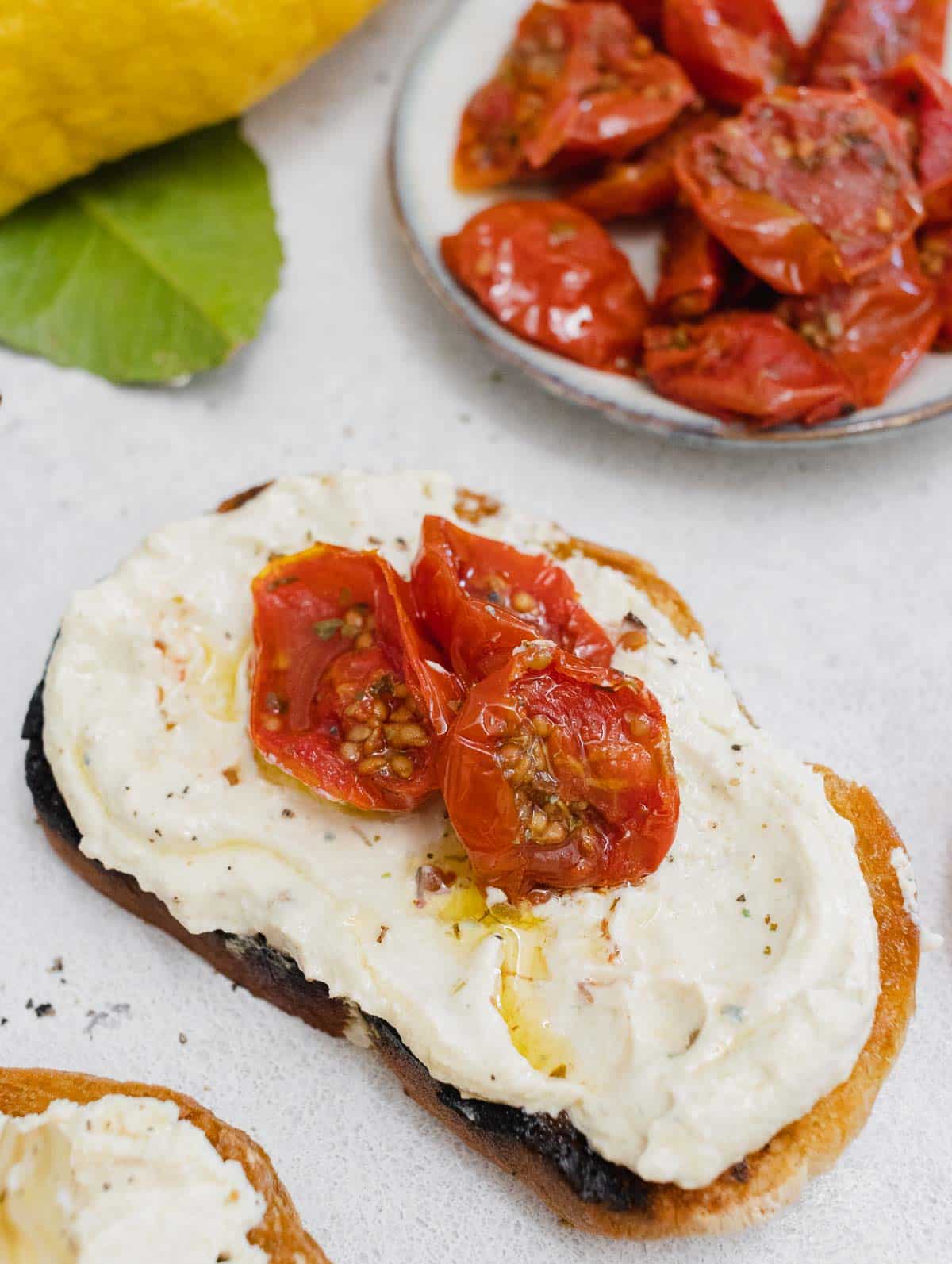 Spinach tofu cutlets
These spinach cutlets with tofu are easy to make, with really basic, everyday ingredients, mixed together in a food processor, shaped into cutlets, and baked for just over 20 minutes.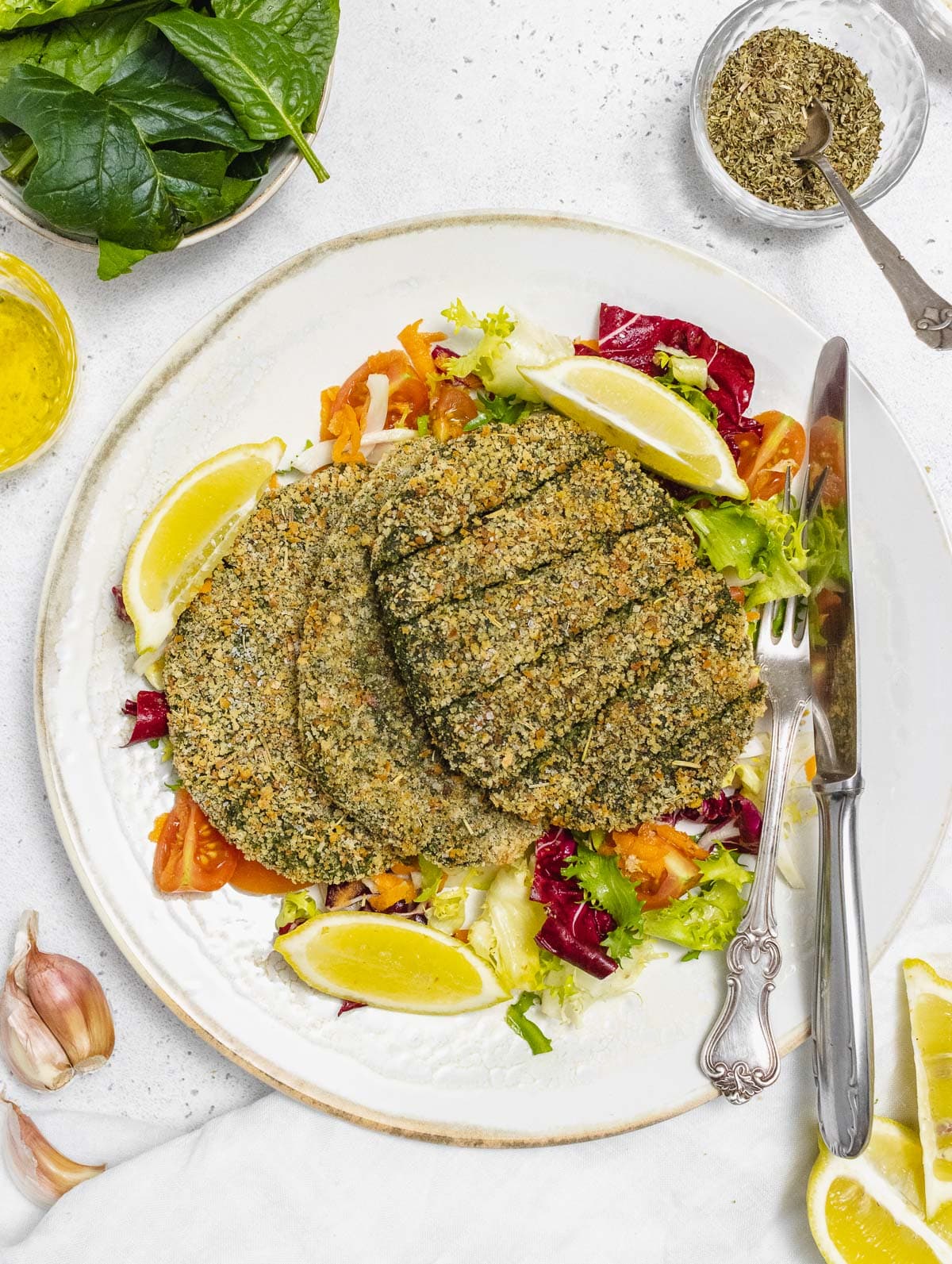 WHAT TO SERVE WITH TOFU
These easy tofu meals go well with grains, bread, and vegetable side dishes. Take your pick here for some inspiration:
For many more easy and quick tofu meals make sure to check out our Tofu Recipes Page!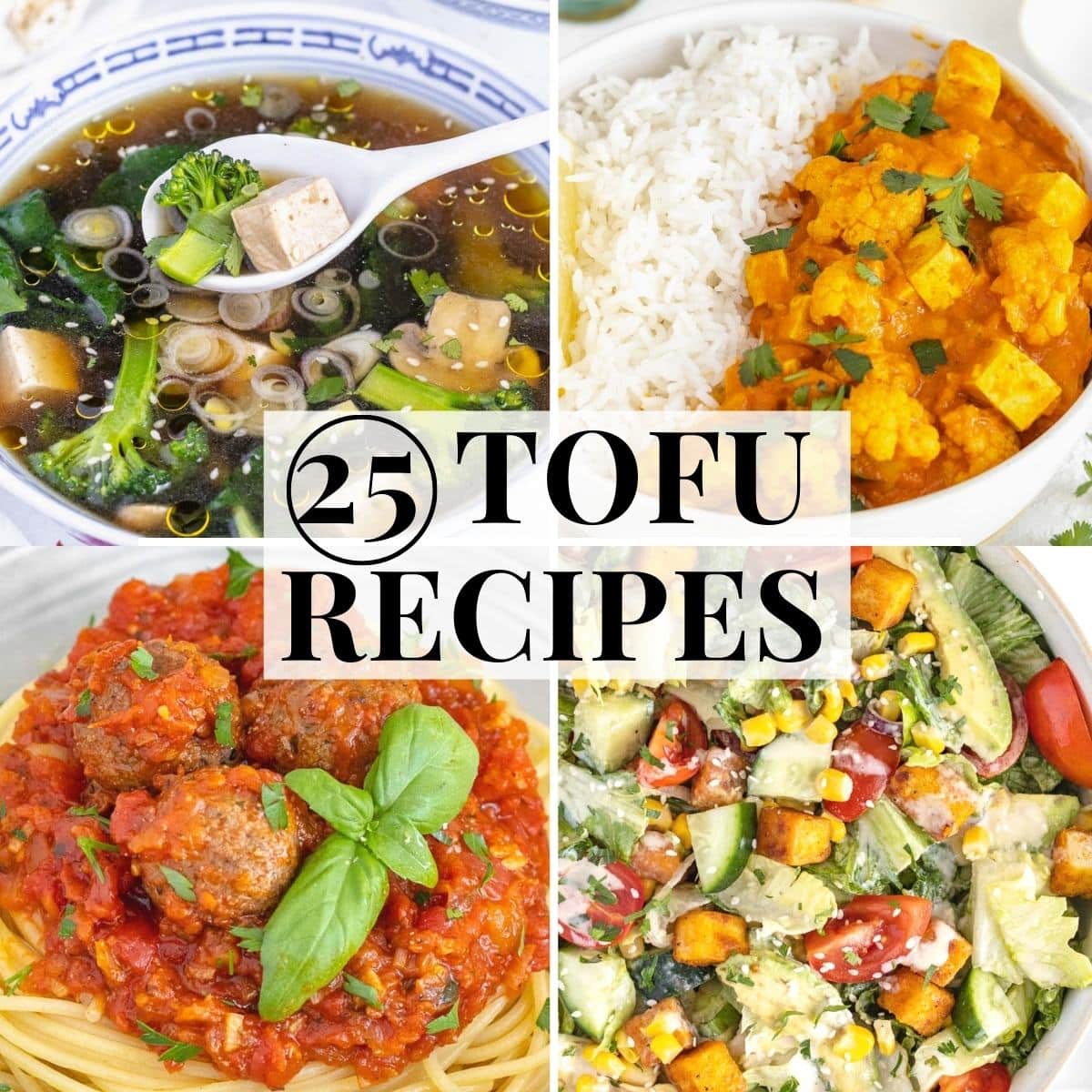 Best Easy Tofu Recipes
Wondering how to cook with tofu? We've got you covered with these 25 Tofu recipes including baked and fried tofu, salads, best sauces to serve with tofu, soup, curry, and more.
Ingredients
Check each individual tofu recipe for ingredients required.
Instructions
How to store: Keep these tofu recipes stored in the refrigerator, ideally in an airtight container, for up to 3 days.

How to reheat: Warm it up on the stovetop or in the microwave. Before serving garnish with fresh herbs.

How to freeze: You can also freeze the meals for up to 3 months. To freeze, let it cool down first, then transfer them to a freezer-friendly container, leaving some space to allow it to expand. Thaw in the microwave or in a pot on the stovetop. Before serving, garnish with fresh herbs, and optionally a drizzle of sesame oil.
Nutritional Values
Nutrition Facts
Best Easy Tofu Recipes
Amount Per Serving (200 g)
Calories 300
% Daily Value*
Carbohydrates 40g13%
Protein 12g24%
* Percent Daily Values are based on a 2000 calorie diet.
Did you like this recipe?
We are not much on Instagram, Facebook, and Pinterest. Leave us a comment below instead, it would mean the world to us 🙂
You might also like: